Who We Work With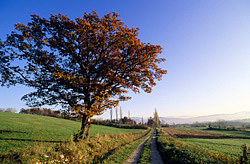 We work with people from all walks of life...
Individuals, Families, Business Owners, Churches and Organizations who are committed to pursing financial wellness. We will go the ''extra mile'' for those who will walk with us.
                                                         If that sounds like you we'd love to hear from you.