Our Team
Mark Huchingson
Sr. Financial Services Representative
Principal Securities Registered Representative
Financial Advisor
California Insurance Lic 0F57076
Mark is a Sr. Financial Services Representative with a Bachelor's degree in Theology and a Master's degree in Biblical Theology. He has 5 years of experience in pastoral service, and over 15 years of experience within the Financial Services Industry. Mark has also achieved his local ministers license with the Nazarene Church and spent several years as a youth pastor for multiple small churches throughout the San Diego, CA area and in Wahiawa, HI.
Earlier in his career Mark rose with Bank of America to the position of Branch Manager and has several years of experience working within the banking industry. Mark teaches our clients the potential benefits of having a financial strategy based on biblical principles.
It is Mark's mission to help as many people as possible to understand how to create a lifetime strategy of managing their finances from a Biblical perspective. He has a passion for helping people, as well as natural leadership and problem solving abilities. He is exceptionally dedicated to guiding Christian and non-Christians alike to become the best possible stewards with what God has provided them.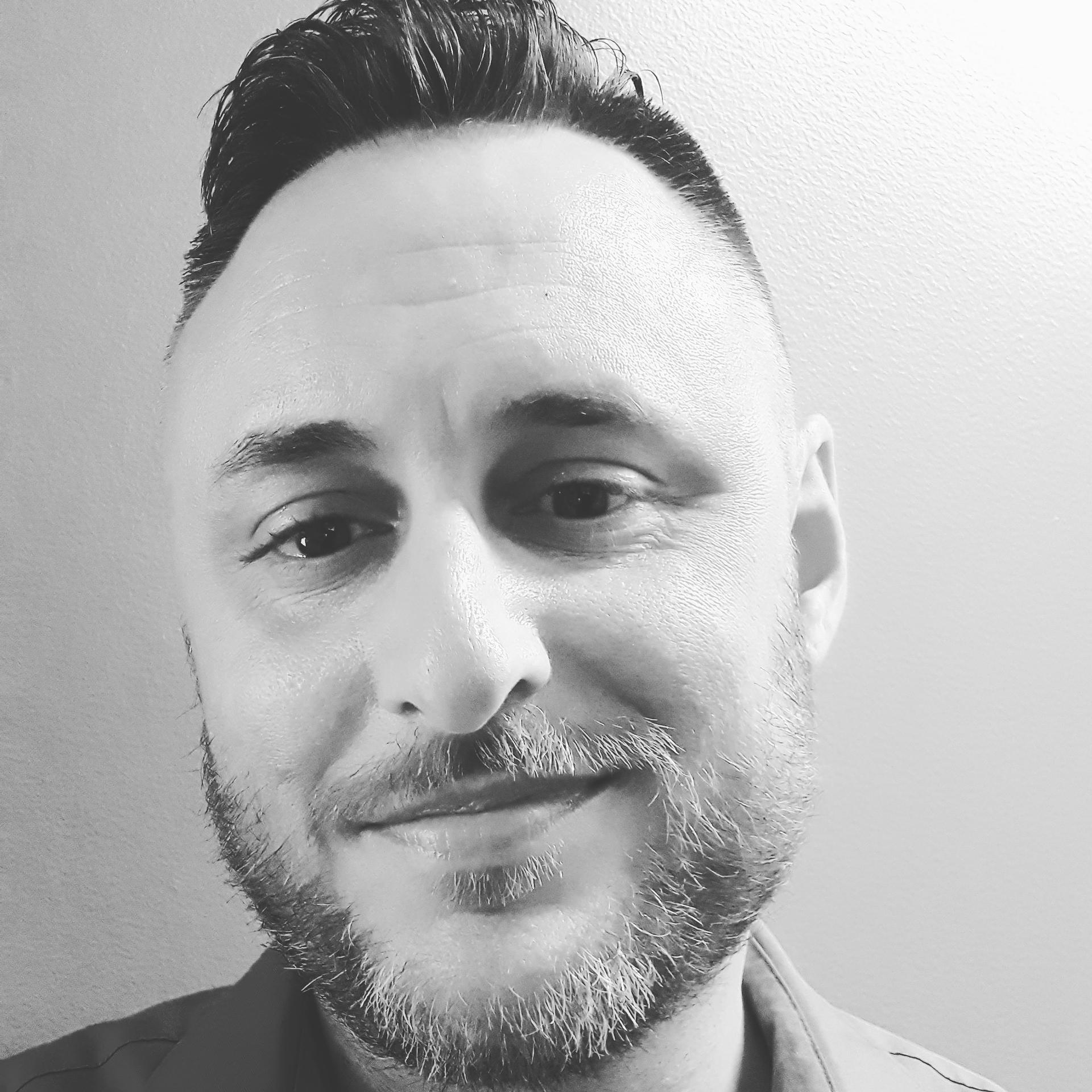 Bill Watterson
Practice Manager
Bill is a management professional with over 17 years of experience within the Financial Services industry. He is deeply committed to ensuring a successful outcome for every client we work with.
Bill joined our practice in 2005 as our lead Service Assistant bringing several years of key experience to the role from prior positions in executive administration. His attention to detail and excellent rapport-building skills resulted in him being quickly promoted to Director of Client Services and then Practice Manager.
He currently manages several facets of our practice, ensuring that our clients' needs are met in a timely and efficient manner. His primary areas of responsibility include, business processing, managing our scheduling and coordinating team, lead office administration, and client services.
Bill enjoys fellowship at Harbor Church in Folsom and spending time with his wife Michelle, son Jensen, and daughter Genevieve. They reside in Rancho Cordova, where they are active members of their community